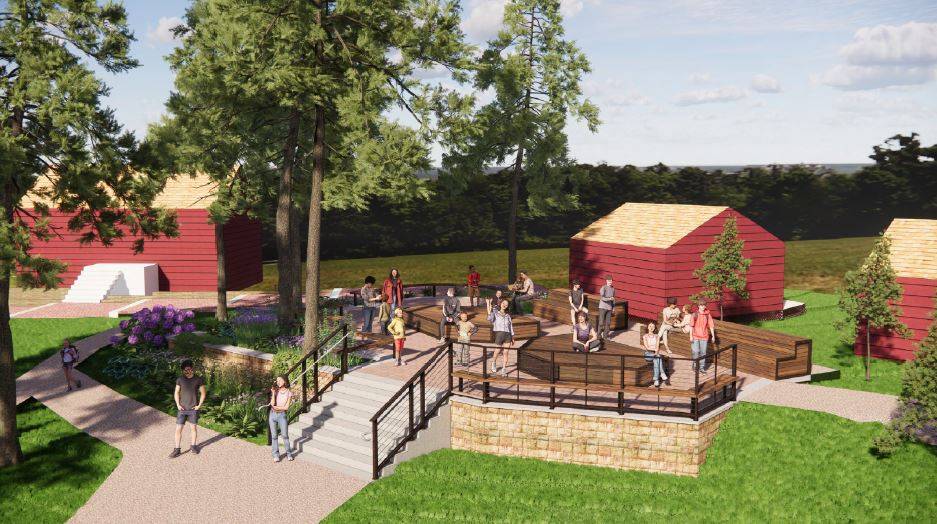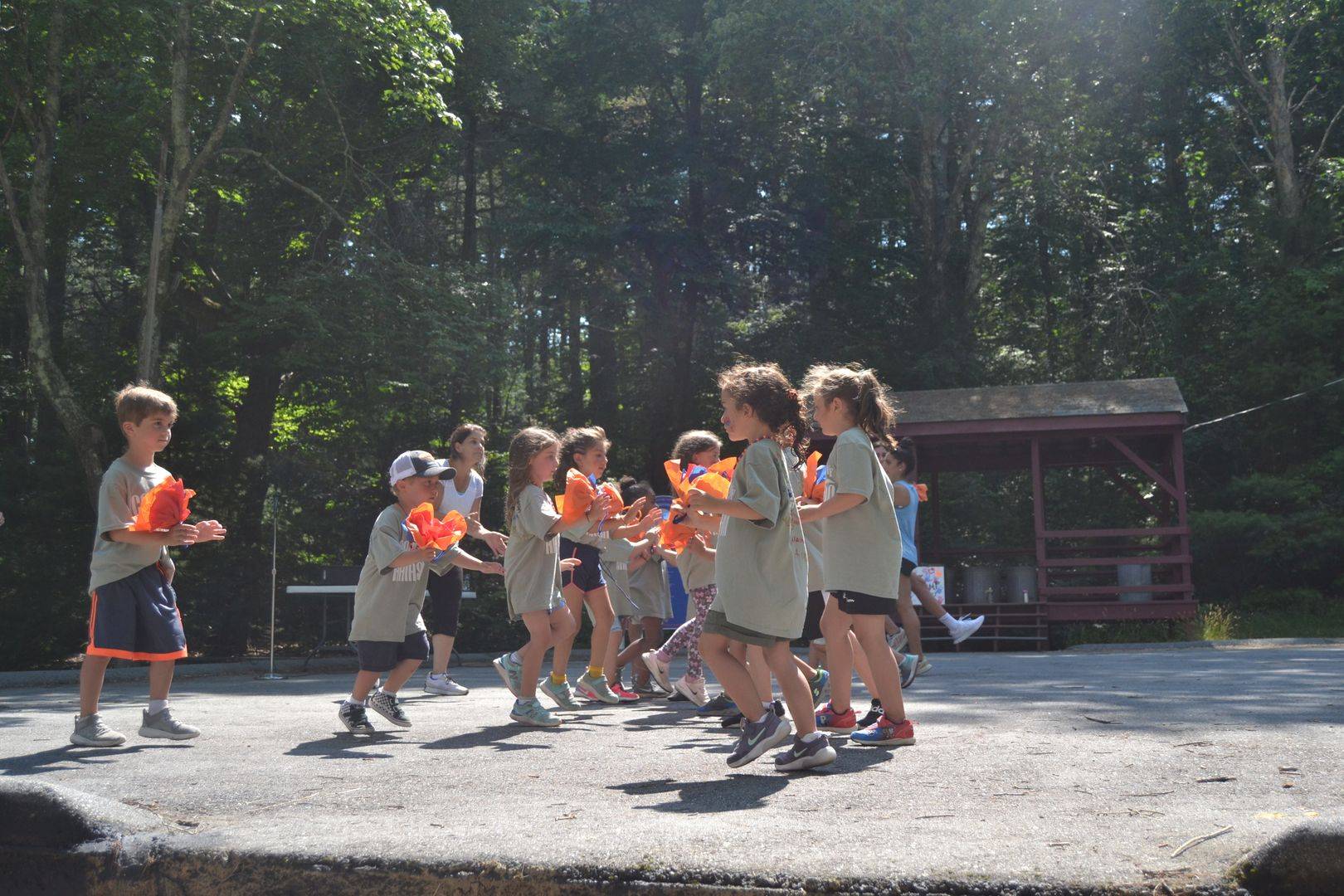 Full 1

Full 1
Support an Under The Trees for the future

Full 1
Have the time of your life

For over 75 years, AYF Camp Haiastan has provided a fun, safe, and inclusive camp experience. Located on picturesque Uncas Pond in Franklin MA, Camp Haiastan combines cultural and traditional camping activities for campers to strengthen their Armenian identity, build life-long friendships and create unforgettable memories.

Slide 2
Sitting on 100+ acres of pristine woodland, Camp Haiastan offers boating, archery, rope courses, basketball courts, sand volleyball, an Olympic-sized swimming pool, and so much more!
Slide 2
Strengthening our Armenian heritage
Helping campers understand and immerse themselves in the Armenian heritage and traditions through cooking Armenian food, practicing traditional dances, learning songs, attending history lessons and engaging in lectures from community leaders.
Slide 2
Over their years at camp, lifelong friendships develop as campers share milestones and make memories with their best friends by their side
Help us continue our mission of promoting the preservation of Armenian culture through education, fellowship, and traditional camping that is affordable to all families.