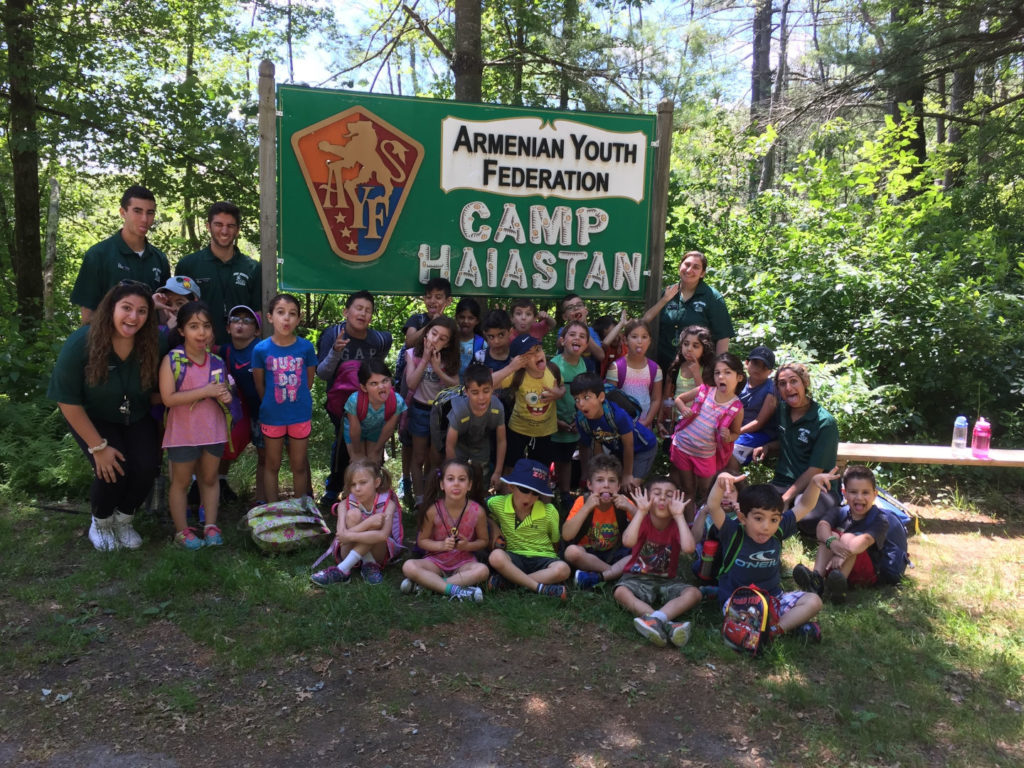 Day Camp offers children ages 5 to 7 years old the opportunity to experience the best of what Camp Haiastan has to offer before they are eligible for the overnight experience.
Our Day Camp program fully engages campers' imagination, encouraging them to explore, learn, and connect with their Armenian heritage in a warm and friendly atmosphere.
Day Camp is a one week session in June and one week session in August, Monday - Friday, 9 am - 3:30 pm.
Click to see Day Camp Dates and Rates
*Campers enrolled in both weeks may be entitled to a discount
Additional information about application deadlines and related fees will be released shortly.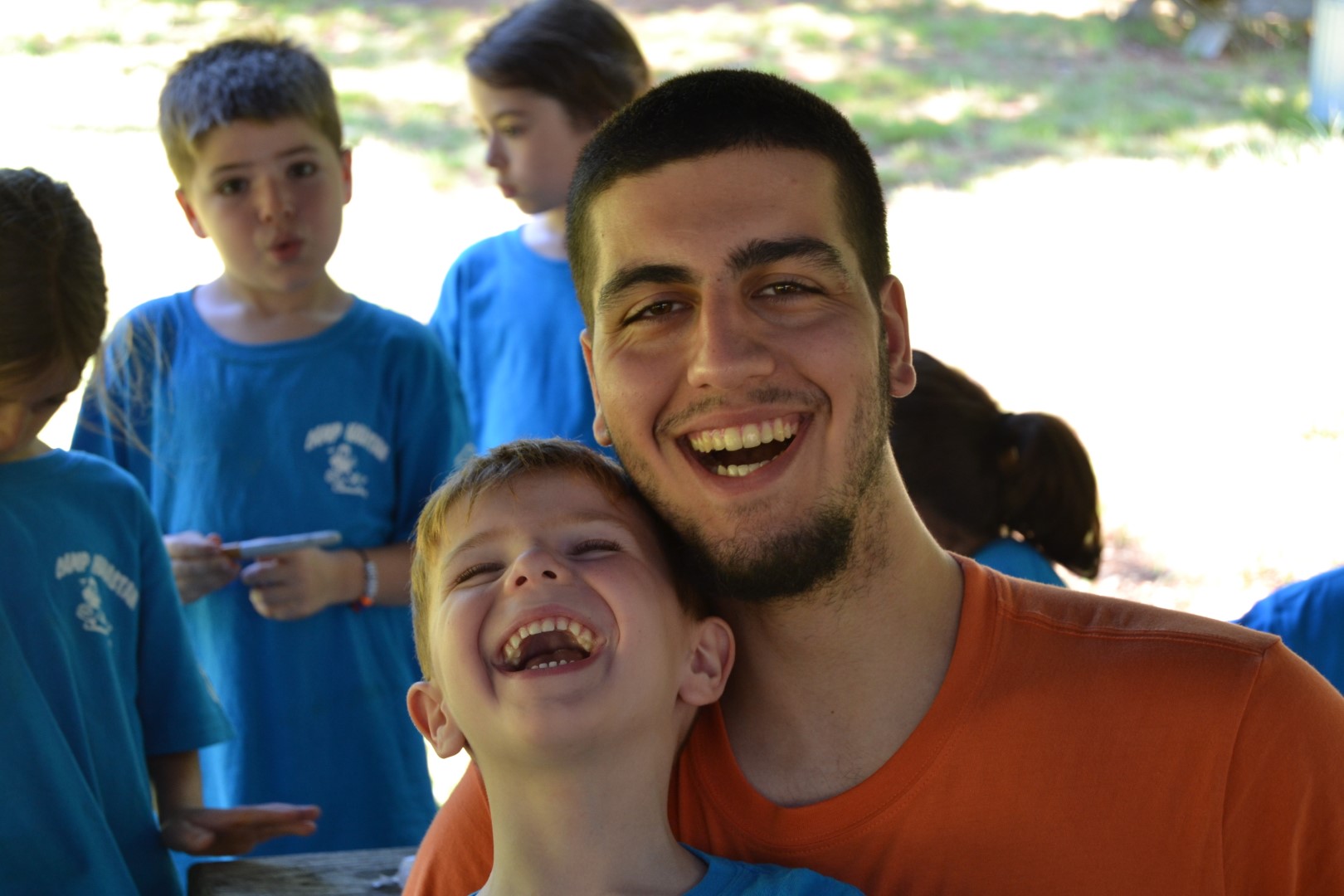 Thank you for the day camp program! It's a perfect way to get the kids comfortable with Camp.
Anonymous Survey Repondent
Help us continue our mission of promoting the preservation of Armenian culture through education, fellowship, and traditional camping that is affordable to all families.