Proceeds from the annual raffle directly support AYF Camp Haiastan's mission with funds and the Camp's programs and activities.
2023 AYF Camp Haiastan
Annual Raffle
One way to support AYF Camp Haiastan is by participating in our annual camp raffle. The raffle, which serves as a fundraiser, is an easy way to directly support the camp's mission, programs, and activities.
For just $100/ticket, you will be entered into three separate $5,000 drawings over the course of the summer. The more tickets you purchase the more chances you have to win!
BUY YOUR TICKET online, by finding a seller in your area or by sending a check to
AYF Camp Haiastan
P.O. Box C, Franklin, MA 02038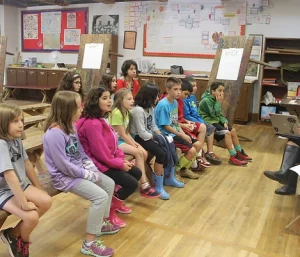 Three chances to win: July 9th -- July 23rd -- August 6th
Help us continue our mission of promoting the preservation of Armenian culture through education, fellowship, and traditional camping that is affordable to all families.