Meet our year-round staff and Board of Directors who work to oversee the operational responsibilities and ensure the wellbeing of Camp Haiastan.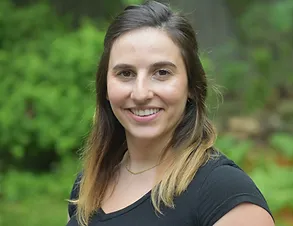 Kenar Charchaflian
Executive Director
Kenar is a veteran camper who was recently appointed Executive Director of AYF Camp Haiastan. Her youthful spirit and dedication to Camp will leave a lasting impression. Inspired by her own journey, she instills love for the Armenian culture and history in future campers.
Email: execdirector@camphaiastan.org
Phone: (508) 520-1312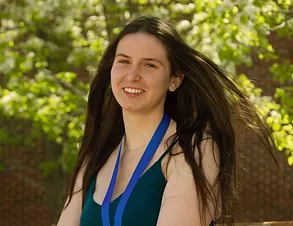 Ani Aroyian
Executive Assistant
Ani is a previous camper and current AYF member of the Greater Boston "Nejdeh" chapter. Ani is pursuing a Master of Public Health from the University of New England. Ani has a deep love for her Armenian heritage and looks to bring her organizational skills to better AYF Camp Haiastan.
​Email: office@camphaiastan.org
Phone: (508) 520-1312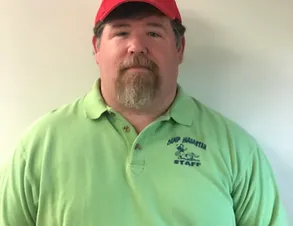 John Miller
Caretaker
John is the longtime caretaker of the AYF Camp Haiastan grounds. With an extensive knowledge of the outdoors, he manages the campgrounds with a high standard of care.
​​Email: caretaker@camphaiastan.org
Phone: (508) 417-8317
AYF Camp Haiastan Board of Directors
AYF Camp Haiastan is fortunate to be governed by a highly-dedicated, all volunteer Board of Directors. The group, elected by the Camp Haiastan of the AYF Inc. Corporation, is responsible for the financial wellbeing, improvement, growth, mission/marketing, curriculum and recruitment for the camp.
Many community members assist the Camp Board across the established committees: Education, Marketing/PR, Technology, Development/Fundraising, Infrastructure and Recruitment.
If you are looking to get more involved with AYF Camp Haiastan please email info@camphaiastan.org.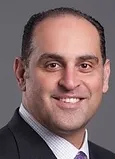 Hratch Najarian
Chair
McLean, VA
Nevart Mikaelian
Framingham, MA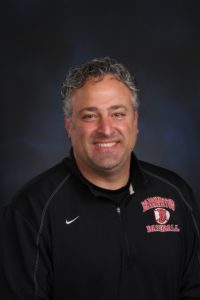 Hagop Soulakian
Rolling Meadows, IL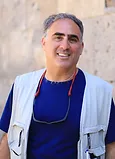 Michael Bahtiarian
Bedford, MA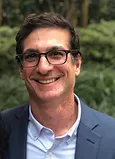 Shant Saroukhanian
Birmingham, MI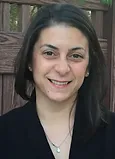 Sarine Adishian
Oradell, NJ

Taline Badrikian
Wayland, MA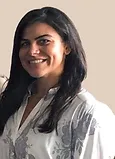 Tsoler Avedisian
Watertown, MA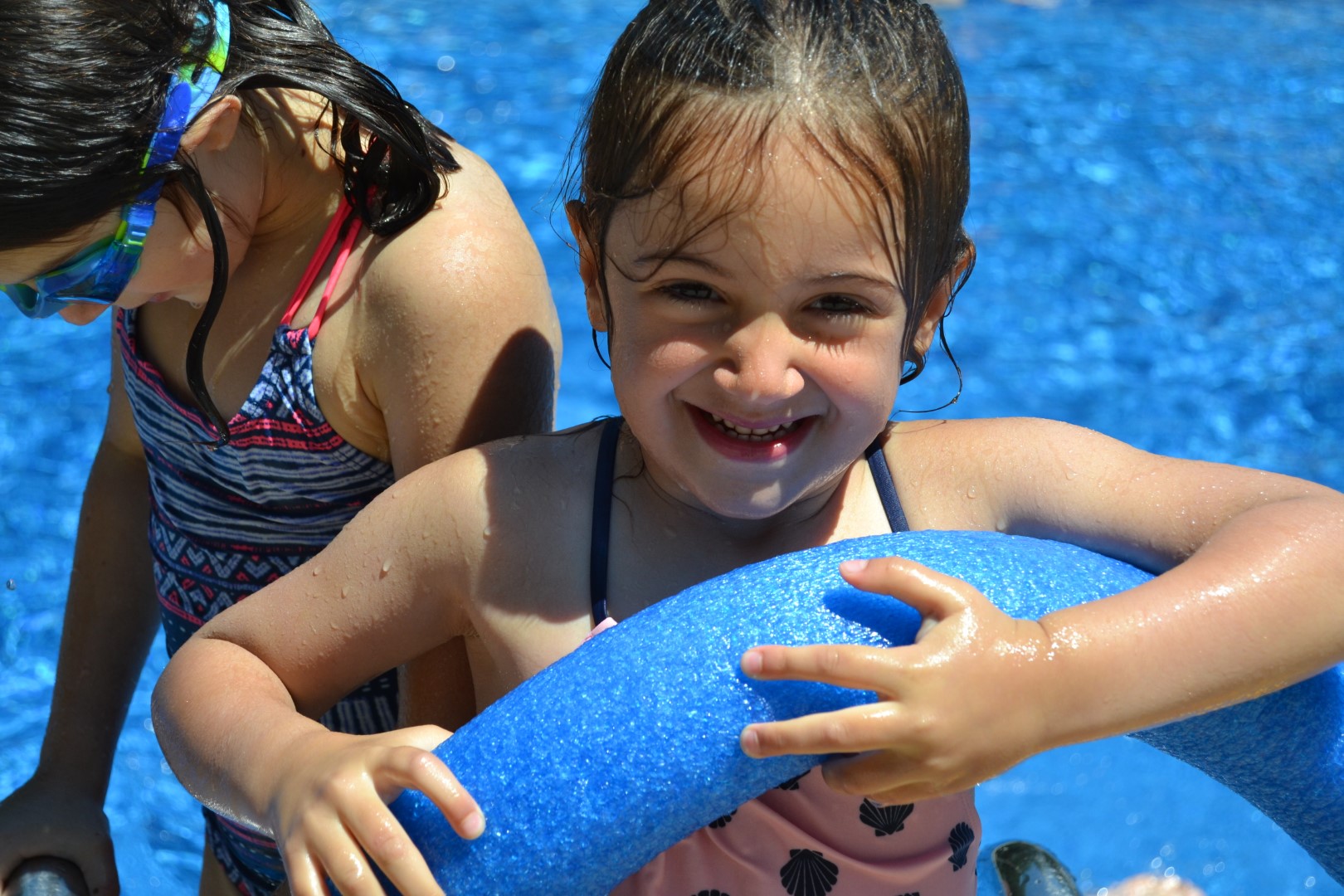 The best 2 summers of my life where I made lifelong friends.
Unger Nazo Haroutunian, NY
Help us continue our mission of promoting the preservation of Armenian culture through education, fellowship, and traditional camping that is affordable to all families.