Make your next event one to remember!
The 100-acre Camp Haiastan situated in Franklin, MA on Uncas Pond is available to groups for rental during the non-camping season (September-November & April-May). Our facilities can accommodate groups of 175 people and includes:
Dining Hall with full kitchen and professional appliances
18 Cabins with bunk bed overnight accommodations
Full bathroom facilities to accommodate overnight camp guests
Indoor function hall
Outdoor pavilion overlooking Uncas Pond
Meeting and office space
Health Center
Washstands and showers
Basketball Courts
Athletic Field
Picnic Grounds
For further rental information including rates and availability, please contact us at (508) 520-1312 or complete the Contact Us form.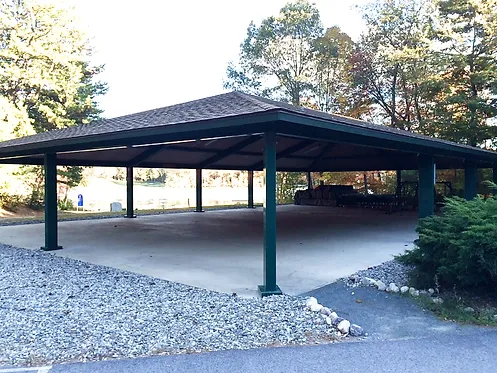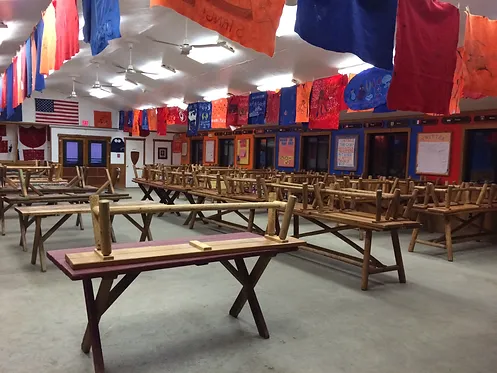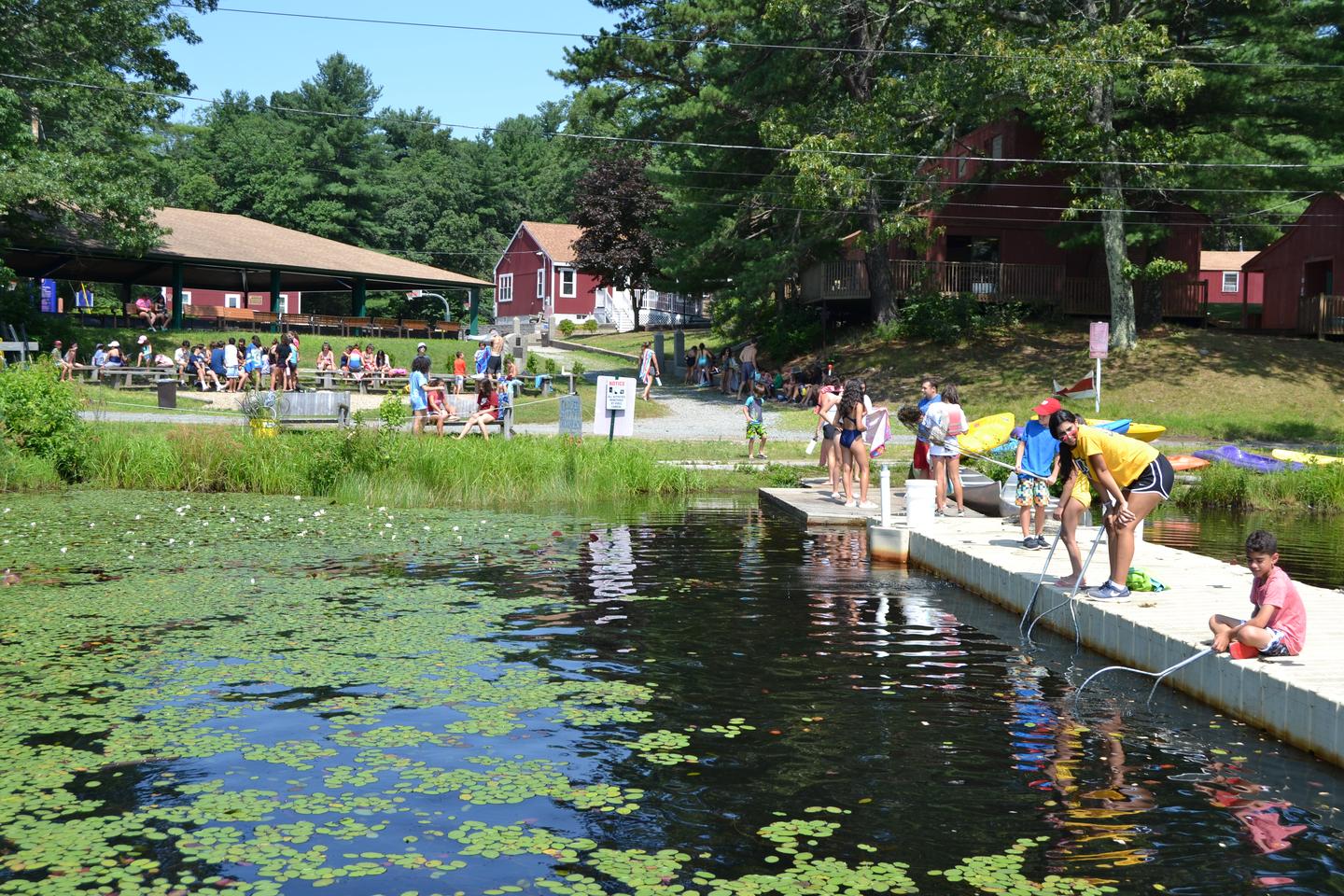 We are getting rave reviews from all the leaders and girls. It is so nice to be able to use your wonderful facility.
Wrentham Girl Scouts
Help us continue our mission of promoting the preservation of Armenian culture through education, fellowship, and traditional camping that is affordable to all families.