As the first Armenian summer camp established in the United States, AYF Camp Haiastan is a safe, engaging space for Armenian youth to learn about their culture, create lifelong friendships, exercise independence, and enjoy a variety of outdoor activities.
Camp Haiastan was created as a one-of-a-kind opportunity for campers to strengthen their Armenian identity while building lifelong friendships and creating cherished memories.
Serving as a safe, positive environment for overnight and day camp experiences, Camp Haiastan provides a memorable opportunity to engage with a global mix of Armenian youth and grow awareness of Armenian traditions in a customary summer camp format.
Camp Haiastan caters to children of all ages and plays a pivotal role in establishing Armenian identity, solidifying it as the "greatest place on earth."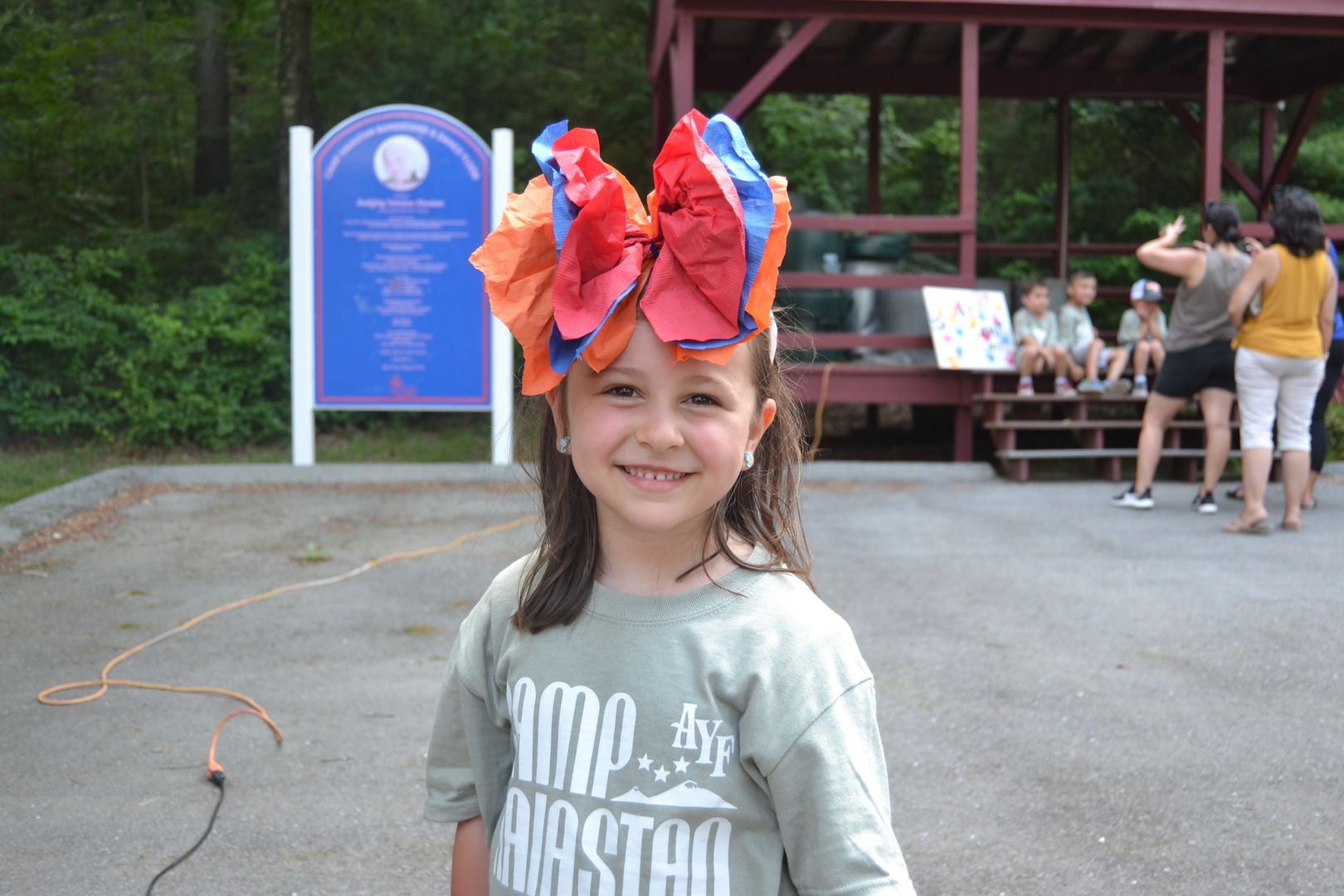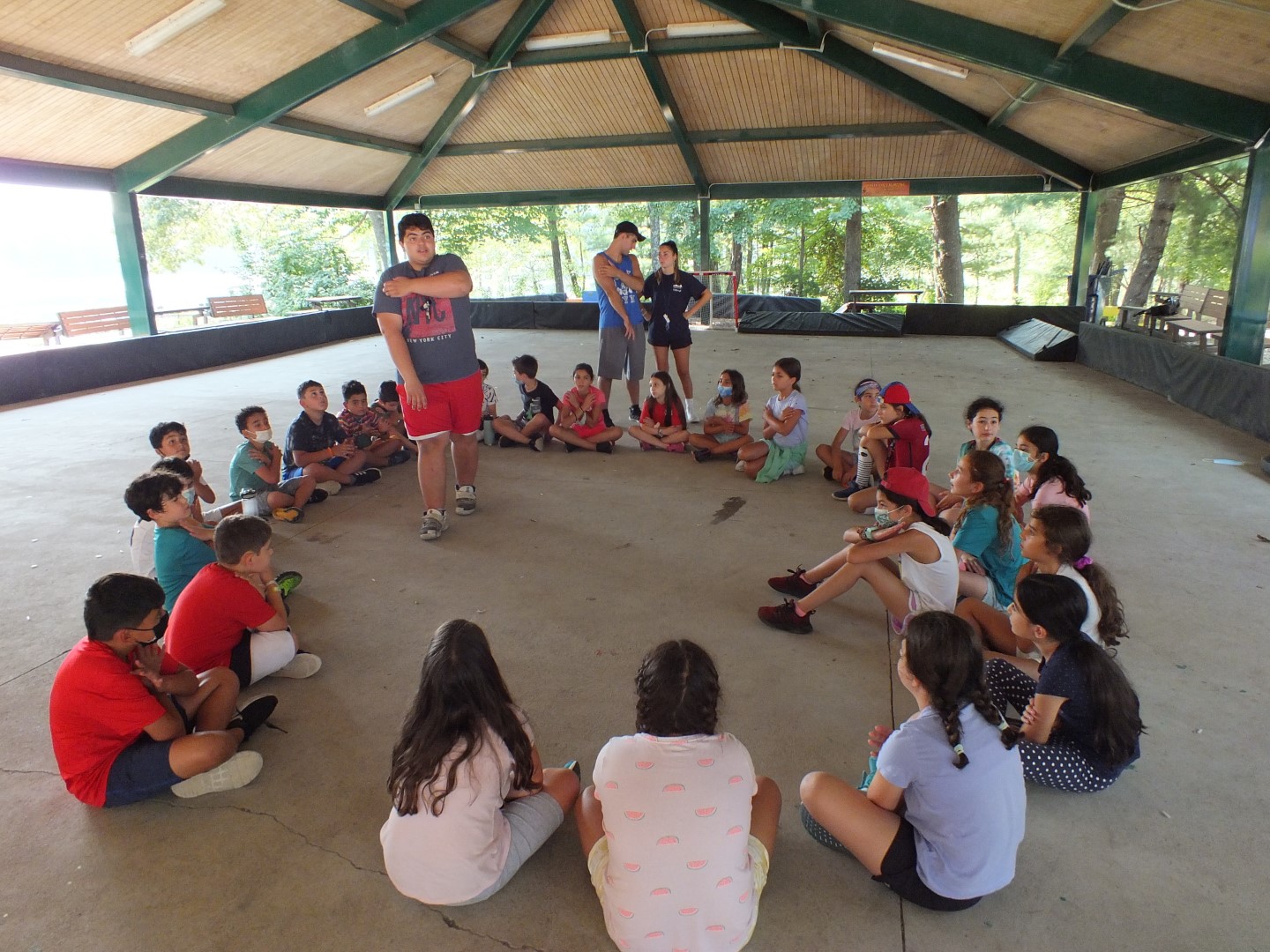 Because whether you're under the pavilion, at Ficcos, Rakhati in Thessaloniki in Greece or St. Peters in Rome/Vatican, Camp will give you the ungers/ungerouhis that will always be by your side.
Ungerouhi Lori Yogurtian, MA
Help us continue our mission of promoting the preservation of Armenian culture through education, fellowship, and traditional camping that is affordable to all families.