Two-Week Overnight Camp - $1,795
Teen Session: June 25 - July 8
Session 1: July 9 - July 22
Session 2: July 23 - August 5
NEW One-Week Option - $795
Session 3: August 6 - August 13
Day Camp - $595
Day Camp Week 1: June 26 - June 30
Day Camp Week 2*: August 7 - August 11
*Campers enrolled in both weeks will be discounted $100
Staff Training Week starts June 18 and post-camp duties end August 15
Be sure to check out Overnight and Day Camp for more information.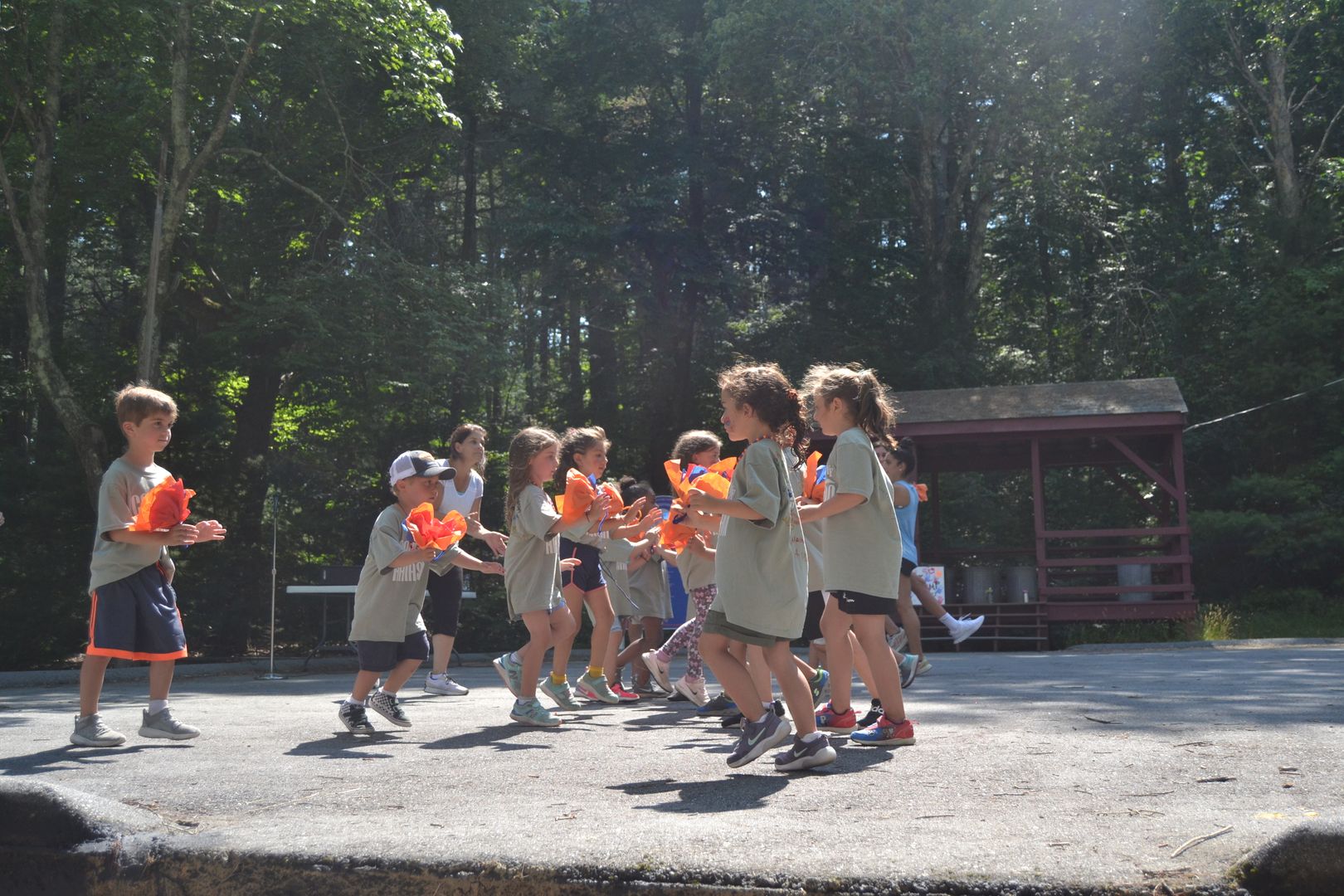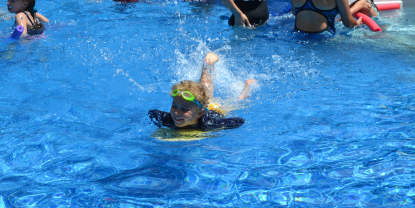 Where happy memories are gauranteed and lifelong friendships are always on "Hye".
Unger Haig Sarajian, NJ
Help us continue our mission of promoting the preservation of Armenian culture through education, fellowship, and traditional camping that is affordable to all families.