Summer Camp Directors are the backbone of a successful summer camp. With their leadership skills and passion for working with chirldren, they play a crucial role in creating unforgettable summer experiences for campers.
Summer Directors for 2024 will be announced shortly. For 2023 Director Staff please see below.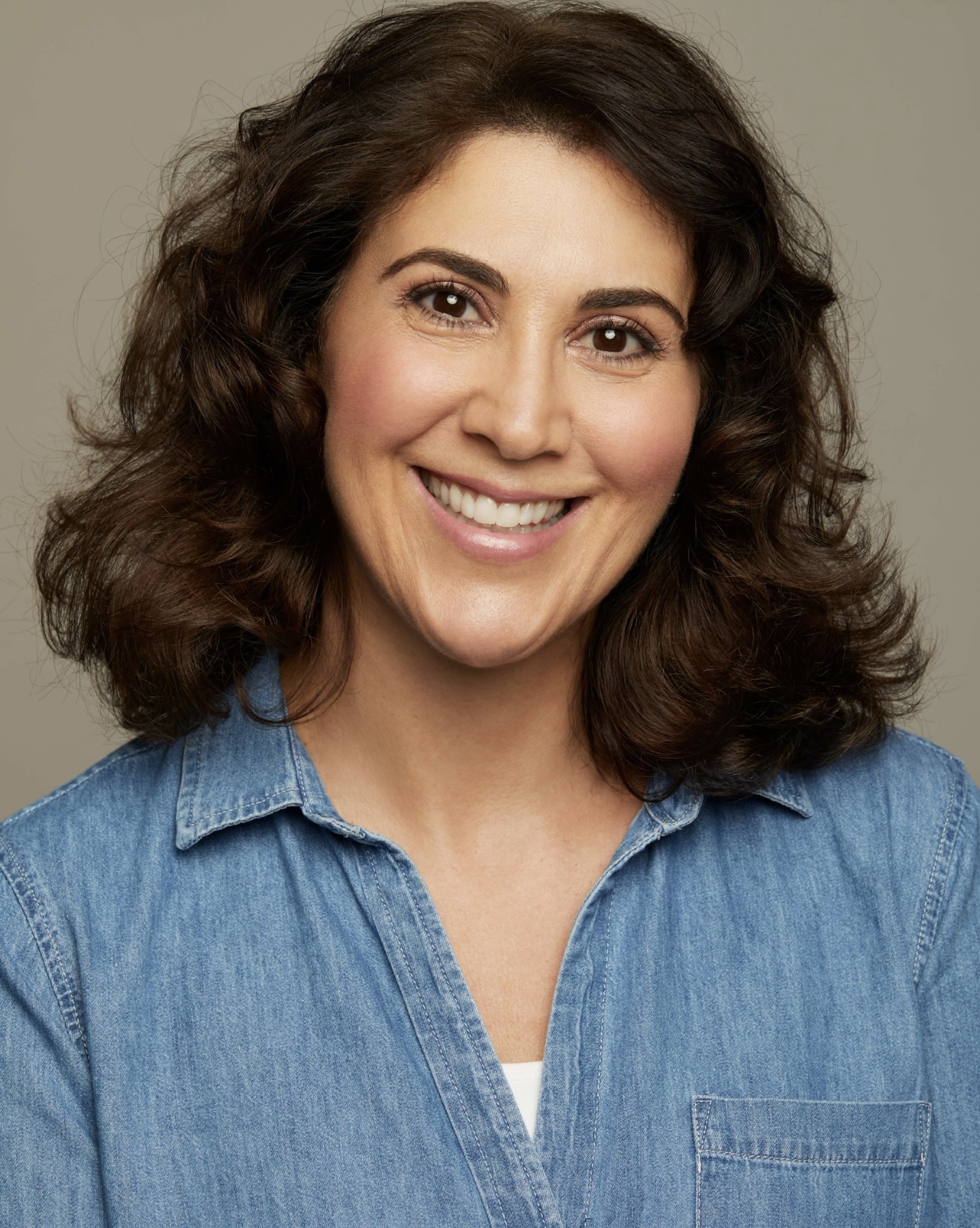 Digin Nairi Koroghlian
Summer Director
Digin Nairi will be serving as AYF Camp Haiastan Summer Director for the upcoming camping season. She draws upon more than 20 years of professional experience in various roles ranging from marketing to theater and film. Digin Nairi is a native of Rhode Island and a University of Rhode Island graduate. She resides in New York City with her husband Haig, who met as campers at Camp Haiastan.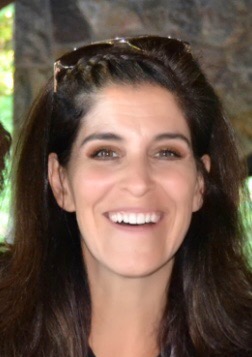 Digin Ani Chengelian
Day Camp Director
Digin Ani is returning for yet another year to direct AYF Camp Haiastan's Day Camp program. She previously served as the AYF Camp Haiastan Summer Director from 2019-2021, and has directed the Day Camp program for several years. Digin Ani is a key part in welcoming our youngest campers to "the greatest place on earth".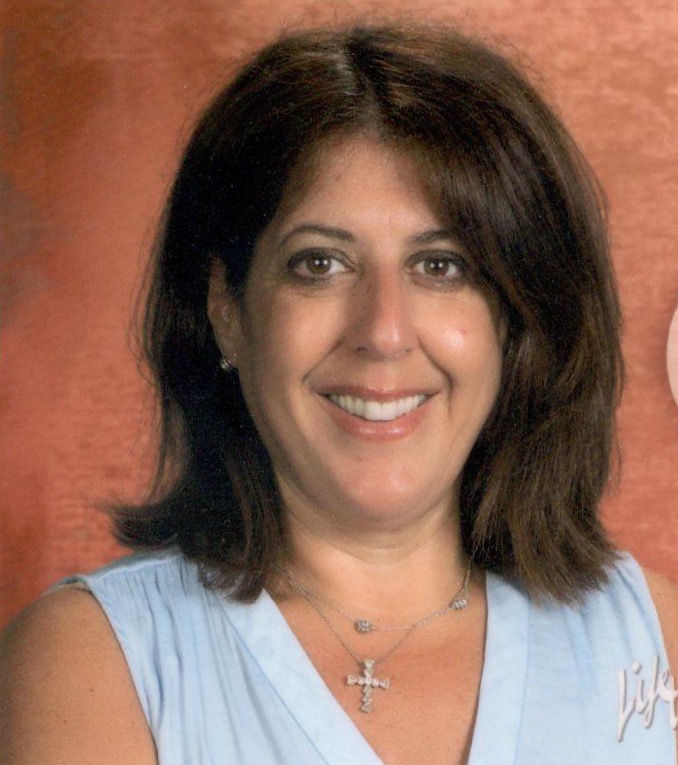 Digin Seran Tcholakian
Program Director
Digin Seran is the inaugural Program Director at AYF Camp Haiastan. She was previously Summer Director from 2019-2021. In her position, she will bring an increased level of attention to the Camp's various programs and ensure that all activities are engaging for young campers. Digin Seran will continue to ensure a positive, developmentally appropriate and magical Armenian experience at AYF Camp Haiastan.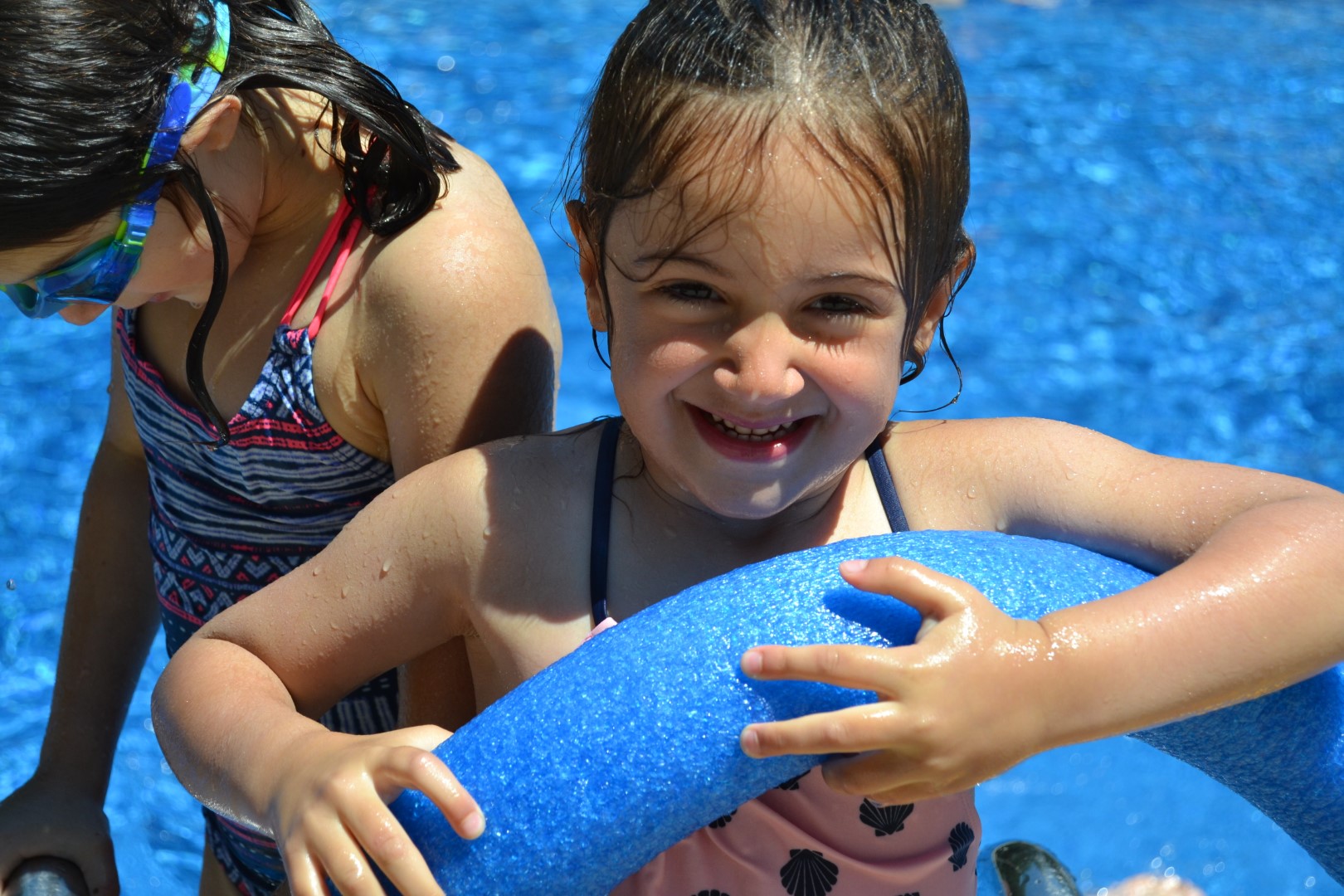 The best 2 summers of my life where I made lifelong friends.
Unger Nazo Haroutunian, NY
Help us continue our mission of promoting the preservation of Armenian culture through education, fellowship, and traditional camping that is affordable to all families.